Welcome
---
This section of the EHS Student Life website will give you a variety of information about the 1760 Third Avenue Residence that can help you before you arrive as well as during your stay. You will be able to request room repairs, view events, meet the staff, find local discounts and more. If you have any questions email us at [email protected]. Enjoy!
Meet the Staff
Margaret Van-Ess

Associate Director of Residence Life

Margaret Van-Ess

Associate Director of Residence Life

Margaret graduated from the University at Albany with a Bachelors of Arts in 2004 and a Masters of Arts in Africana Studies in 2012. She joined EHS in the Spring of 2013 as a Resident Director for the Marymount summer Residence. Margaret became an Associate Director of Student Life in 2014 at 1760 Third Avenue residence. She prides herself in great customer service and community development in residence halls. Before joining EHS, Margaret worked as a Graduate Assistant for Residential Life where she supervised 8 paraprofessional staff members. In her spare time, she enjoys working out, reading, and eating out at new restaurants.

Rayshaun Wagner

Associate Director of Student Life

Rayshaun Wagner

Associate Director of Student Life

Rayshaun earned his BA in Social Entrepreneurship and Business from Rollins College focusing on creating sustainable socially conscious enterprises and is currently working towards earning his Master's Degree at NYU studying Higher Education and Student Affairs. He joined EHS the summer of 2018 as the Residence Coordinator for Marymount and continued on to become the Residence Director at 1760 Third Avenue in the fall of 2018. Rayshaun aspires to ensure that residents are not only surviving but thriving during their experiences with us. He hopes to achieve this each year by intentionally creating a community focused on safety, fun, and personal, professional, and academic support in their home away from home.

Gabriella Carucci

Senior Resident Advisor

Gabriella Carucci

Senior Resident Advisor

Gabby Carucci is a Music Major at Hunter College and is originally from Smithtown, NY, although she lived in Arizona for three years. Gabby is really into performing, musical theatre, and jazz. If you need recommendations for Broadway shows, Gabby's the one to ask; she ushers for Broadway shows and has seen Hamilton over 100 times! Moving forward, she would like to learn about the various ways to communicate with her peers in a respectful manner while strengthening her leadership abilities. While in NYC, Gabby strongly suggests that you take advantage of the multiple free events and places in the city, like museums, Central Park, the High Line, and getting student rush tickets for Broadway shows.

Yasmin Seweid

Resident Advisor

Yasmin Seweid

Resident Advisor

Yasmin Seweid is from New Hyde Park, NY and is a Political Science Major at Baruch College. When she's not watching The Office or Deadpool on TV, she spends time writing, running, shopping, cooking, and baking. In addition to that Yasmin is working on her artistic side teaching herself how to play the guitar. Yasmin's favorite things to do in NYC include exploring NYC looking for hidden gems, and spending time at museums. She suggests that you "go out as much as you can and do things that you aren't necessary comfortable with to figure out what you like and what you don't like."

Matt Benedict

Resident Advisor

Matt Benedict

Resident Advisor

Matt Benedict is a fourth year Psychology major studying at Pace University. He was born in Jacksonville, FL, and raised about two hours north in Hopewell Junction, NY. To relax in his free time, he loves to eat, cook, and play video games! One of his favorite things to do in NYC since moving to the Financial District two years ago is find new restaurants to try new kinds of food (his current favorite is Thai). Recently, Matt has become very interested in acquiring and caring for house plants, despite not having the best track record for keeping his plants alive. He says that if there is anything that makes a tiny NYC apartment feel more alive, nothing does it better than some flowers that you can care for and watch blossom.

Mikaela Roca

Resident Advisor

Mikaela Roca

Resident Advisor

Mikaela Roca is a Psychology Major at Hunter College and was born and raised in Westchester, NY. Mikaela has a passion for health and fitness. She enjoys going to the gym, hot yoga, hot Pilates, reading self-help books, cooking and writing blogs. Her favorite hobby is discovering vegan restaurants in NYC with her friends. She also enjoys spending time in Central Park and appreciating nature and watching all of the dogs play. It is one of her simple pleasures. She is beyond excited for warmer days, where she can start her outdoor workouts. Mikaela recommends taking full advantage of NYC and spending free time exploring the many museums, thrift shops, landmarks, and local events going on. She also recommends attending the EHS events, as they are a fantastic place to meet your fellow residents.
Student Life Office
1760 3rd Avenue New York, NY 10029
---
Contact Information
Located on the lobby level
212-600-5000
For questions about availability call: 1-800-297-4694
Office Hours
Monday - Friday 10:00am-10:00pm
Saturday - Sunday 12:00pm-7:00pm

Please note, office hours are subject to change.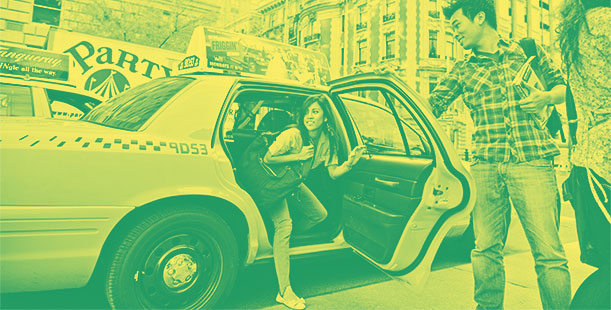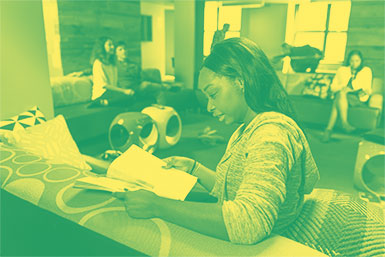 Policies
Help create a safe environment for yourself, and all of our residents and guests, by following these policies throughout your stay.
Residence Code of Conduct Guide >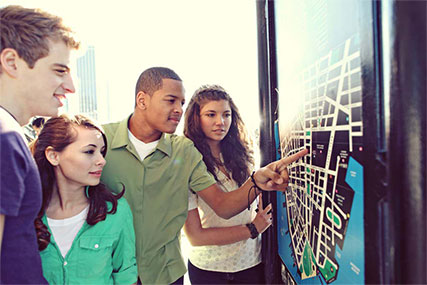 Events
Learn about upcoming Student Life activities, connect with your community and view pictures from past events by visiting our 1760 Third Avenue Residence Facebook group.
Upcoming Events >
VISIT FACEBOOK >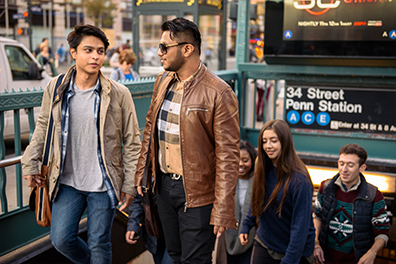 Discounts
Save money on everything from grocery stores to salons, with our list of NYC deals.
View Discounts >

Mail & Deliveries
Review our procedures for mail, packages and food deliveries.
Learn More >
Mailing Address
Resident Name
1760 3rd Avenue
Room # (Received upon move in)
New York, NY 10029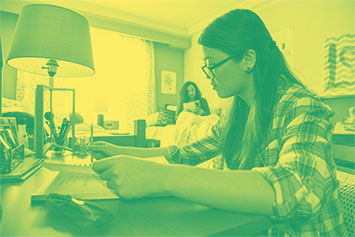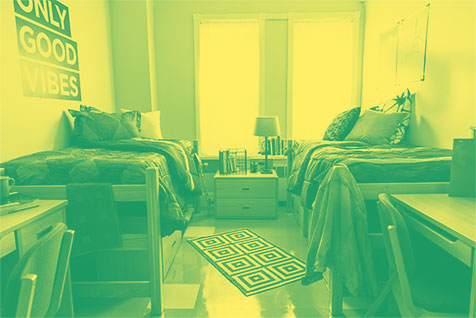 Departure Information
While we are sad to see you go, please read through our procedures to ensure a smooth check out.
Plan your departure >
Safety & Security
Your security and safety is our top priority. Here you will find important information on who to contact and what to do in case of an emergency.
SAFETY & SECURITY INFORMATION